Source code editor
Oceantiger's editor is a free source code editor. It has built-in tools to generate html and java code, and many tools to help in the writing of code, so that you can write more code in less time. It has color highlighting for Java, html, perl, php, xml and css documents and possibility to define your own color highlighting languages. It is also an IDE for Java where you can compile, debug and run Java from the program. The debugging feature lets you keep track of variable values in an easy and clear way.
Screenshots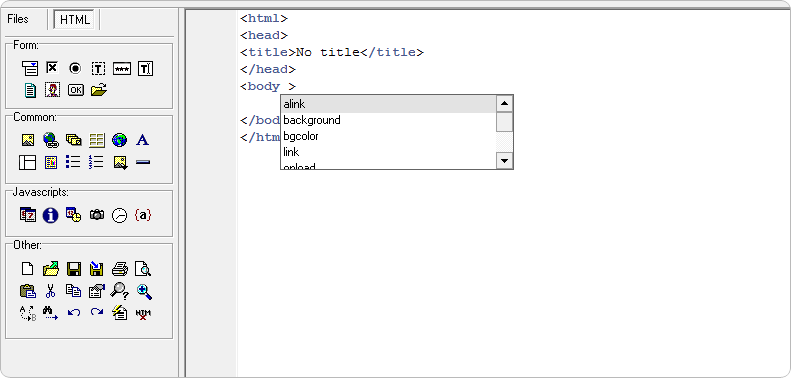 Tutorials
The following language files are for the dictionary function of Oceantiger's Editor and Oceantiger Mail: czech, danish, dutch, italian, japanese, latin, norwegian, polish, russian and turkish.

To install the dictionary, first extract the file, then locate the directory where you have the program installed and place the extracted file in the dictionaries sub folders.